Nathan Sieve - President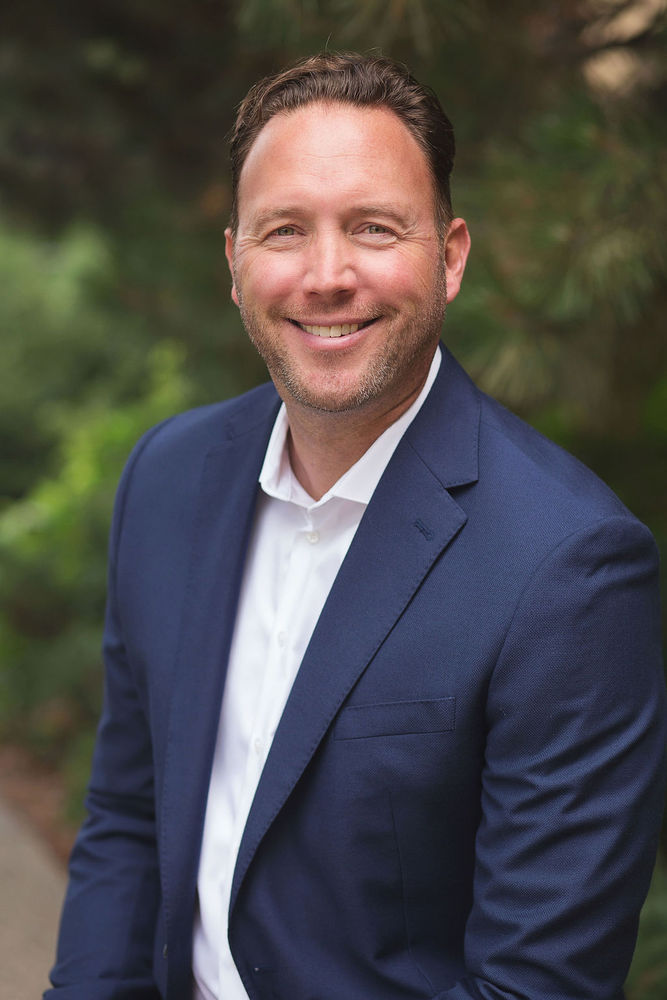 Over 20 Years of Hospitality Experience
As founder and President of Blue Sky Hospitality, Nathan Sieve is responsible for the company vision, business development and operational execution at Blue Sky Hospitality. Nathan's career in hospitality began over 20 years ago spanning food and beverage and hotel management, with experience with hotel brands including Choice Hotels, AmericInn International, GrandStay Hospitality, and Wyndham Hotels.
In his prior positions, Nathan served as Director of Operations for a 20-hotel portfolio throughout the U.S. Here he refined his leadership and organizational development skills, using his knack for technology and outside the box thinking to develop streamlined programs to deploy throughout the hotel portfolio. He co-authored many operational strategies that brought efficiency, improved technology, and ultimately improved profitability.
Nathan's earlier leadership roles included that of General Manager, this coming at the early age of 22. Nathan quickly earned recognition as a strong and effective leader, turning around troubled properties and earning General Manager of the year accolades at the same time.
Today, Nathan works to continue to ensure Blue Sky is on the cutting edge of Hospitality Management. In addition to overseeing their current portfolio, Nathan actively works with developers and owners to pursue new hospitality projects, and assist in the acquisition and evaluation of new investment opportunities.
B.S. In Business Management from St. John's University, MN