Gina Blum - Human Resources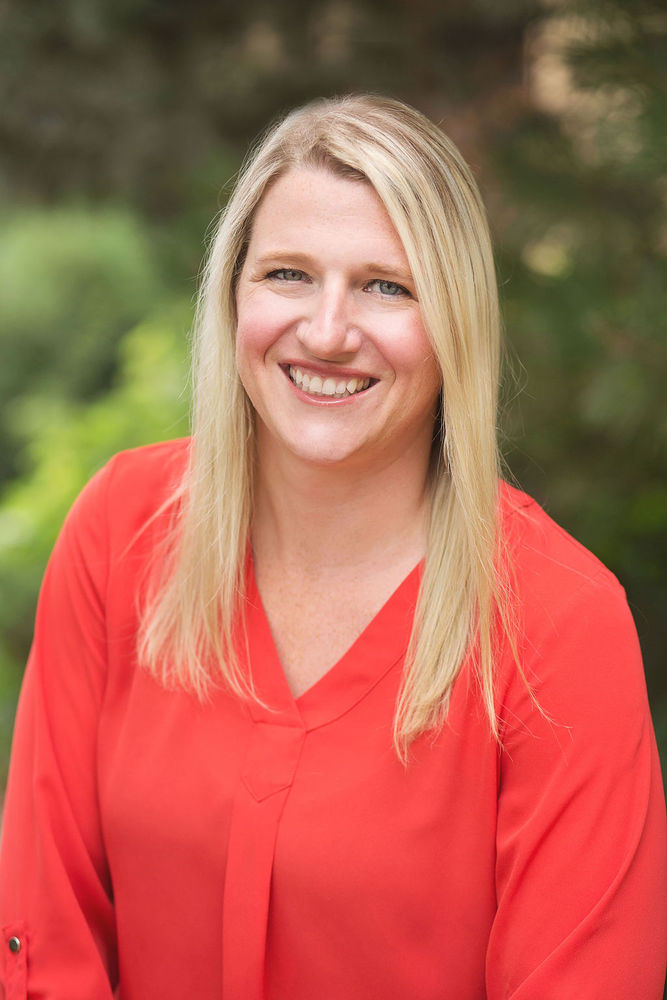 Gina began working in the hospitality industry immediately out of high school at the St. Cloud, MN Quality Inn as a Guest Service Representative. Gina held this position for over five years, and was then promoted to an Operations Assistant working for Nathan.
Gina learned many of the behind the scenes tasks necessary to operate a hotel. It was also from Gina's work experience which provided her valuable tools and education to apply to her role in operations. Gina co-authored many training handbooks that have become a crucial part of day to day operations. Gina prides herself in her ability to create innovative and easy to use tools to help support our General Managers and hotel staff.
Gina is currently assisting in online marketing initiatives for Blue Sky, which includes managing all social media marketing efforts and online review sites for Blue Sky properties. Gina is now the Executive Assistant for Blue Sky Hospitality, and she continues to assist in the critical day to day operations, as well as work closely with Nathan to help ensure Blue Sky Hospitality can support and assist the growing base of owners and General Managers alike.