Jenna Beckstrand - Director of Operations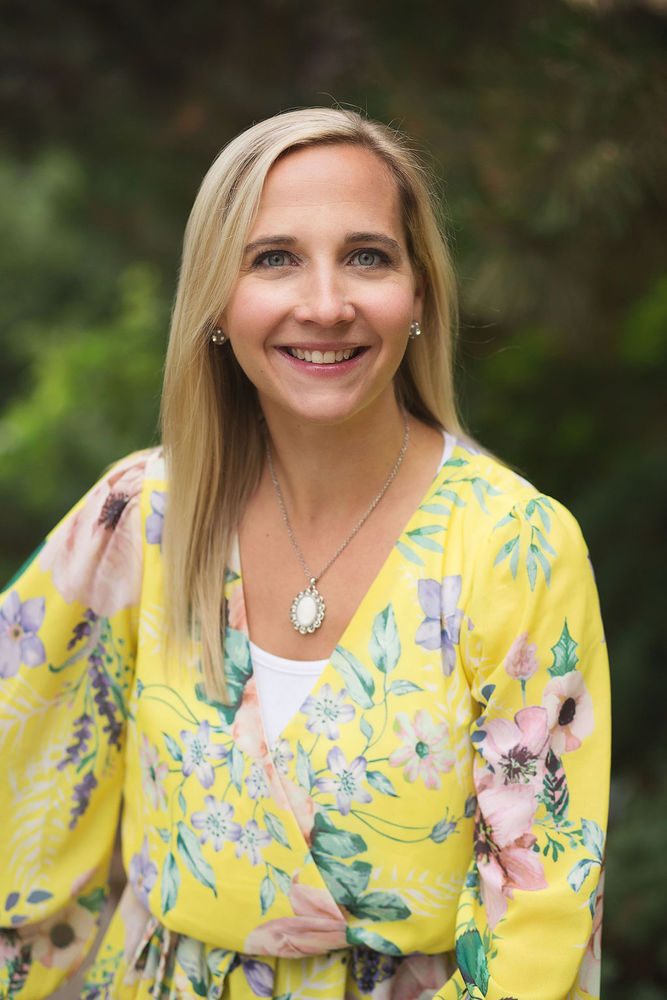 Jenna has a strong affinity for hospitality because she genuinely adores every person she meets. Jenna's journey began as a high school student working as a Guest Service Representative at the Litchfield, MN AmericInn.
Within two years she started a journey that would lead to ten years as that hotel's General Manager, where her employees were also recognized for outstanding service awards at AmericInn Conventions. Jenna is a four-time General Manager of the Year winner, due in part to also achieving multiple awards in Revenue Growth and Sales and Marketing over her ten year span as a General Manager.
Jenna's current role with Blue Sky Hospitality as a Regional Manager has her overseeing AmericInn and GrandStay properties to help advance the company's growing footprint. Jenna serves as the direct source of information and instruction for General Managers as well as training and transitioning new hotel General Managers.
As Regional Manager Jenna works closely with ownership groups, franchise representatives, General Managers and hotel personnel to mentor, train and motivate the General Managers as well as the hotel employees.